Hank's Grass Fed Beef is local, healthy and 100% Canadian premium beef.
Grass fed is best
It's beef raised the way our parents and grandparents used to do it. Through our use of innovative and sophisticated production methods, we're able to supply 100% Canadian grass fed beef year-round.
Simple, clean, pure
Our beef is finished grain free with no hormones or steroids. Grass fed beef produces healthier meat which is simple, great tasting, and top quality.
Healthy and delicious
Grass-finished beef is lean, high in Omega 3 and is naturally rich in nutrients, including Vitamin B, Vitamin E, iron, zinc, and CLA (conjugated linoleic acid). You can taste the quality of our beef in every bite.
Product list available upon request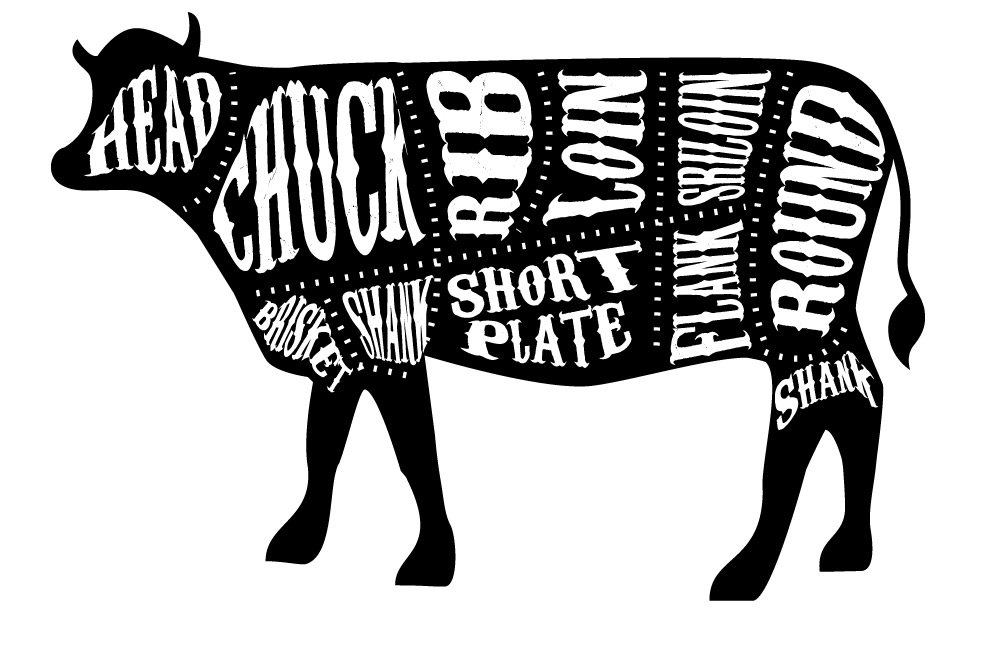 HANK'S GRASS FED BEEF BURGERS
What makes for a great steak also makes for a great burger. Hank's Grass-fed Beef Burgers are made from premium grass-finished beef. Grill or pan fry a burger patty and add your preferred fixings for an amazing hamburger experience.
Each package includes 8 of our delicious 5-oz. burgers.
Ingredients: Beef, Pea Fibre